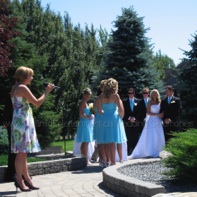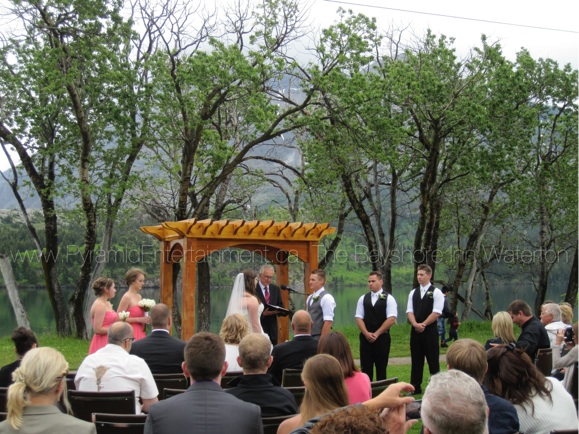 This begins your union and we have the experience to provide all your sound production needs. We understand how important the right music at the perfect moment creates that wonderful romantic memory.
We arrive early completing set up before your guests arrive. This is a time for lasting photographs and you are assured our sound equipment will be placed most descretely not to interupt your photographers view or be in photos.
Ambient Prelude Music 30 minutes prior to the Ceremony
Wireless Microphones for your officiator and soloists. Connection for musicians and instruments. Supurb sound quality.
15 minutes music after as your guests depart.
We meet with you before your date, planning the music selections and details that matter most. Everything is prepared prior to your date.